BIOMEDICAL EQUIPMENT MAINTENANCE
QUALITY MEDICAL GROUP SPECIALIZES IN REPAIR, PREVENTIVE MAINTENANCE,
AND ELECTRICAL SAFETY INSPECTIONS OF BIOMEDICAL EQUIPMENT
our services and strengths
Vyaire SERVICE CENTER
A Service & Repair Center for Vyaire LTV/Revel Ventilators, our service center is fully staffed with certified technicians to provide quality repair and maintenance services.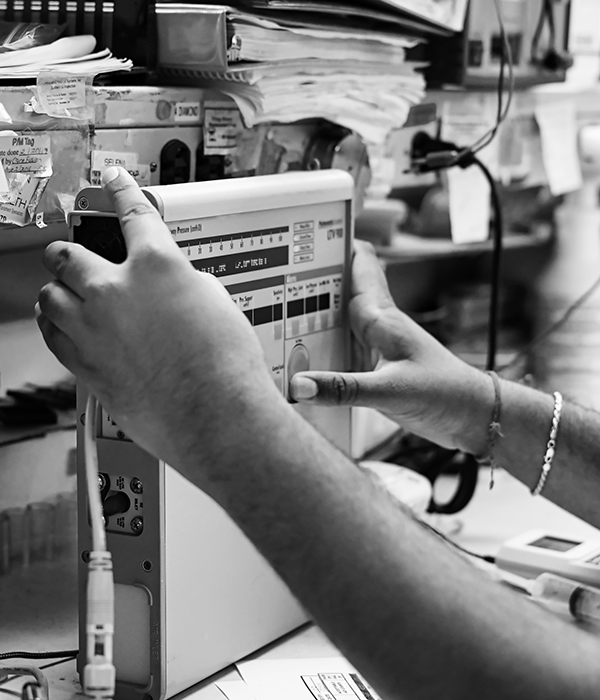 Turn-around
Time
When dealing with the repair and maintenance of healthcare technology equipment, time is of the essence. Our average turn-around time is one week but can be tailored to meet the urgent needs of our customers.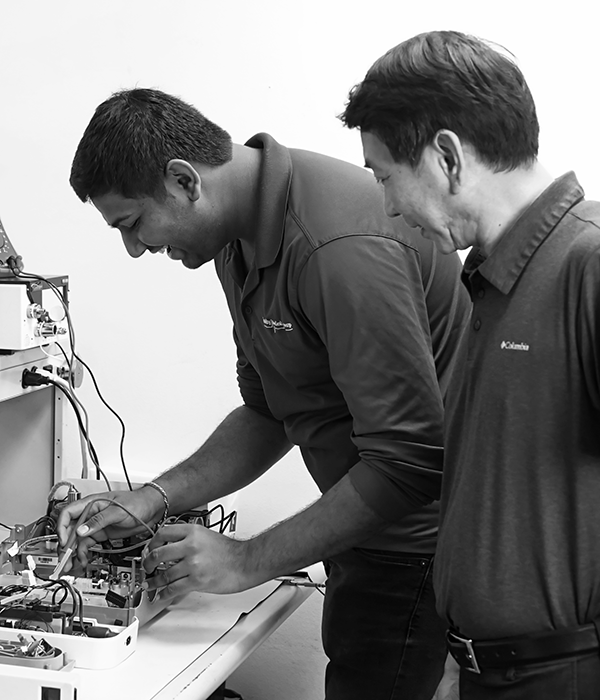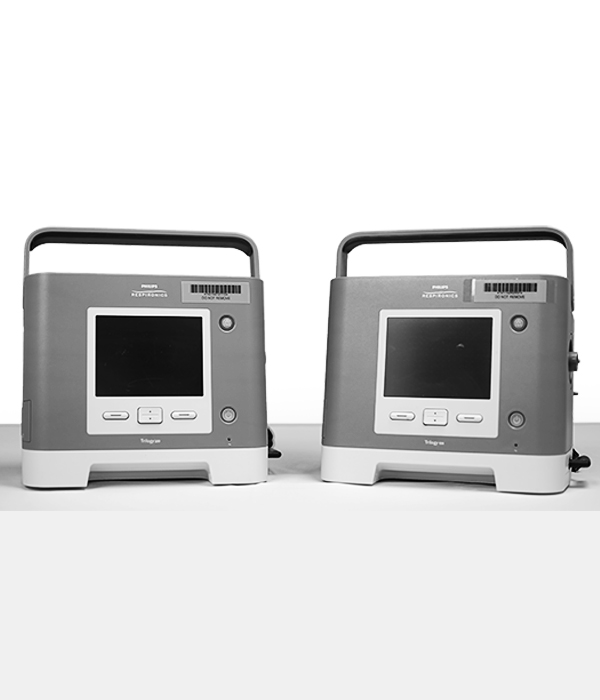 Depot/Field Service
We offer our depot services nationwide. Equipment can be shipped to our depot for repair and maintenance. We also offer equipment pick up and drop off services to facilities within the Mid Atlantic region.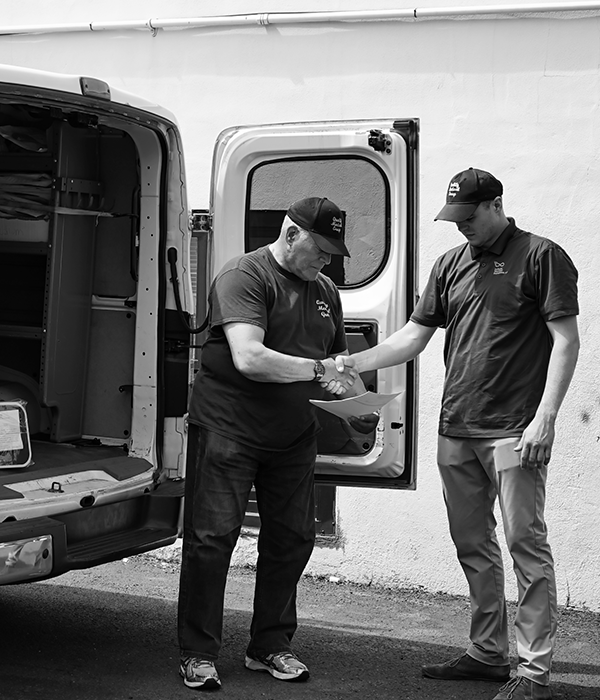 CERTIFIED TECHNICIANS
With a team of more than twenty authorized bio-medical equipment service technicians, we provide our customers with superior healthcare technology service in the most timely manner possible.
To provide quality biomedical equipment management that facilitates client growth and creates lasting healthcare technology partnerships.
Why Partner with
Quality medical group?
Highly Skilled Technicians
Quality Medical Group is a nationwide healthcare technology management organization formed to effectively address the changing needs of the healthcare industry. We accurately and efficiently maintain your medical equipment to ensure it consistently operates at peak performance and understand that it's crucial to the safety and well being of both patients and healthcare professionals. Quality Medical specializes in repair, preventative maintenance, and safety inspections of biomedical equipment.  We are an authorized service center for Vyaire/Carefusion/Pulmonetics ventilators and are certified preventative maintenance providers for Respironics Trilogy ventilators. Our professional bio-medical technicians can service all of your facility's equipment with detailed documentation that meets, and exceeds industry accreditation standards. We offer equipment rentals, service, and education to over 400 customers creating a one-stop source that converts customers into partners.
"There are a few outstanding bio med companies out there, but Quality Medical Group has more than exceeded our expectations. Their professionalism, up-to-date competence, customer service, and price have led to incomparable value and significant hospital savings. Amazingly, their outstanding performance continues to improve as our relationship matures. I'm not easily impressed but this company certainly has earned my trust."
"We elected to partner with Quality Medical Group after seeing their progressive approach in creating a service model that was personally customized to our hospital's unique needs. Perhaps even more impressive was their ability to navigate a challenging service transition in a fashion that was seamless to our end-users. Quality Medical Group's relentlessness to execute on their promises and willingness to incorporate the voice of the customer into their service offering makes them an ideal fit for our organization."
Equipment service
done right
Contact us with your questions, and we will reach out shortly.