The goals of any healthcare facility are to enhance the level of care provided, improve operational efficiency and reduce expenses. Our team of certified technicians provide professional field service that enables healthcare facilities to maximize their assets, simplify their processes and deliver superior patient care.
The Quality Medical team can provide repair and preventive maintenance on all medical equipment. We offer multi-vendor service allowing facilities to work with a single service provider which streamlines processes, shortens response times and helps reduce administrative cost. Quality Medical Group offers field service to healthcare facilities throughout the Mid Atlantic region. We are committed to keeping pace with the ever-evolving healthcare environment. We maintain a flexible, criteria based program that meets or exceeds local, state and national regulatory agencies including but not limited to: TJC; OSHA; NFPA.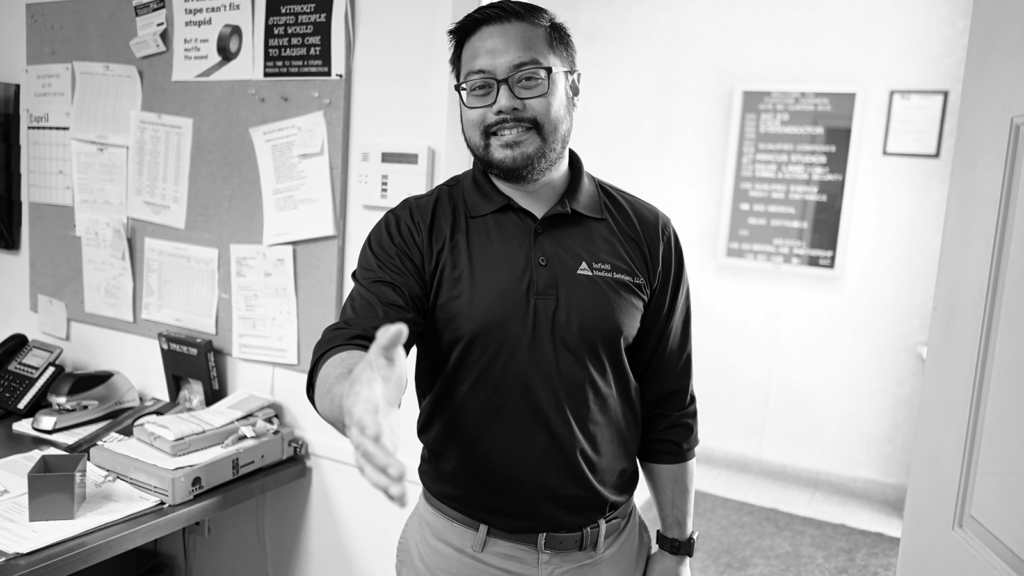 Quality Medical Group utilizes Fluke Emaint, a performance, electrical safety, and preventive maintenance system. The system's reference procedures adapt seamlessly to our services and allow our biomedical technicians to:
Equipment service
done right
Contact us with your questions, and we will reach out shortly.