Quality Medical Group was founded 20 years ago by two biomedical technicians who attended electronics school. Today it is still run by those same technicians. We have worked our way up from the ground floor to be among the leaders in the biomedical equipment service industry. 
While Quality Medical Group has grown well beyond its humble beginnings, we strive every day to maintain the personal service our long-time customers have become accustomed to and our more recent customers appreciate. Our focus remains on delivering quality work, excellent customer service and fast turnaround time. These values have helped our customers become industry partners.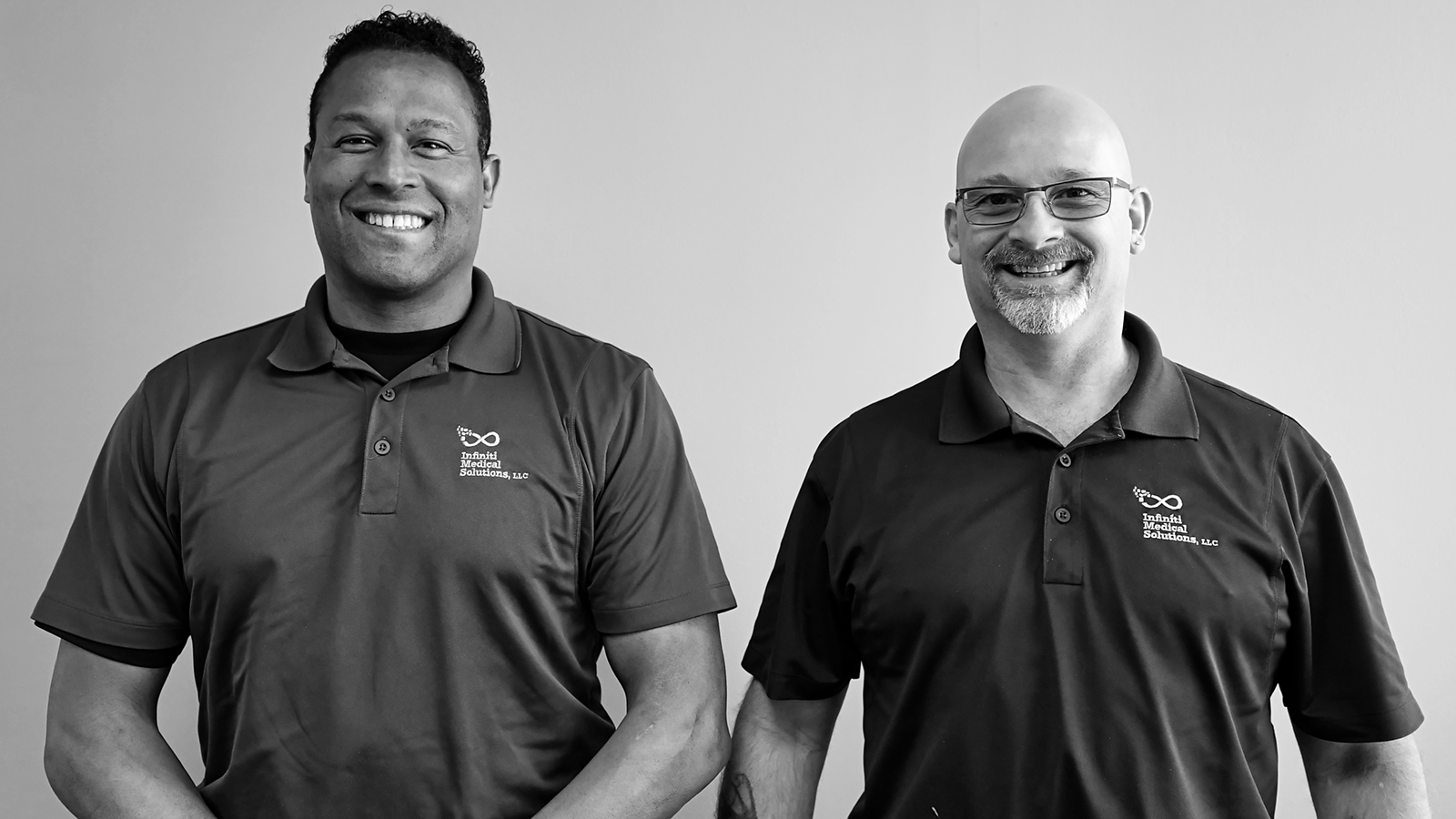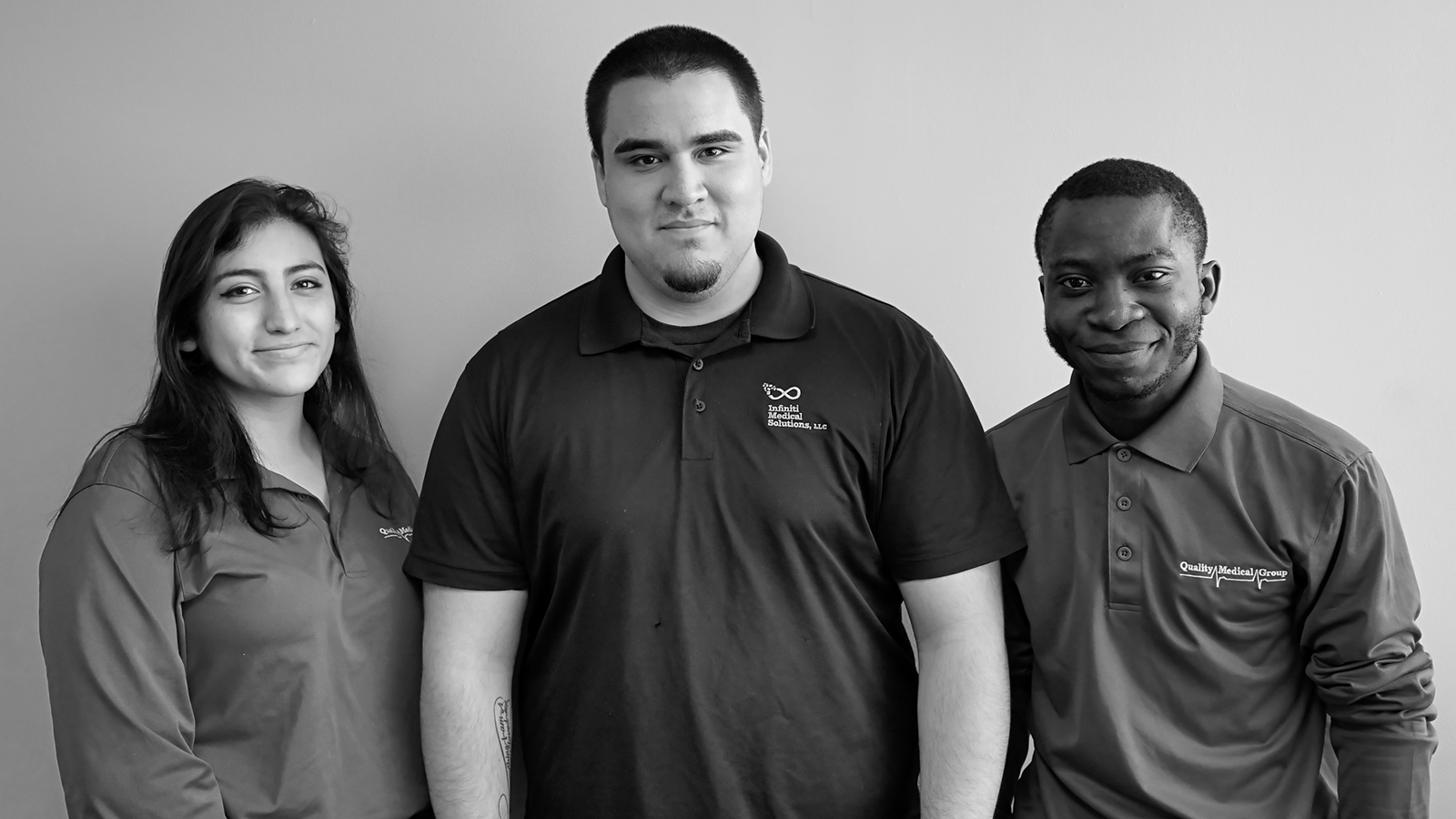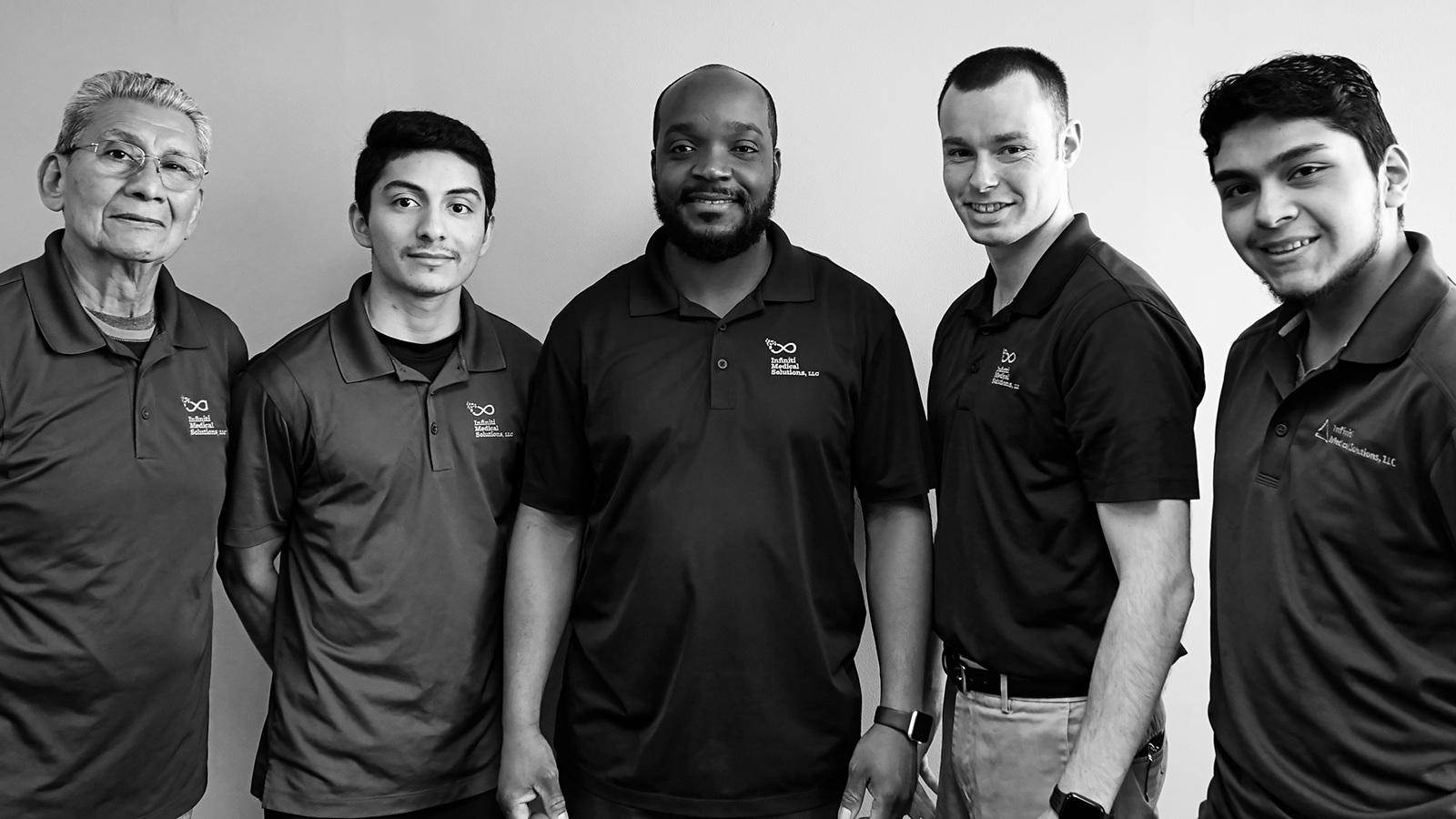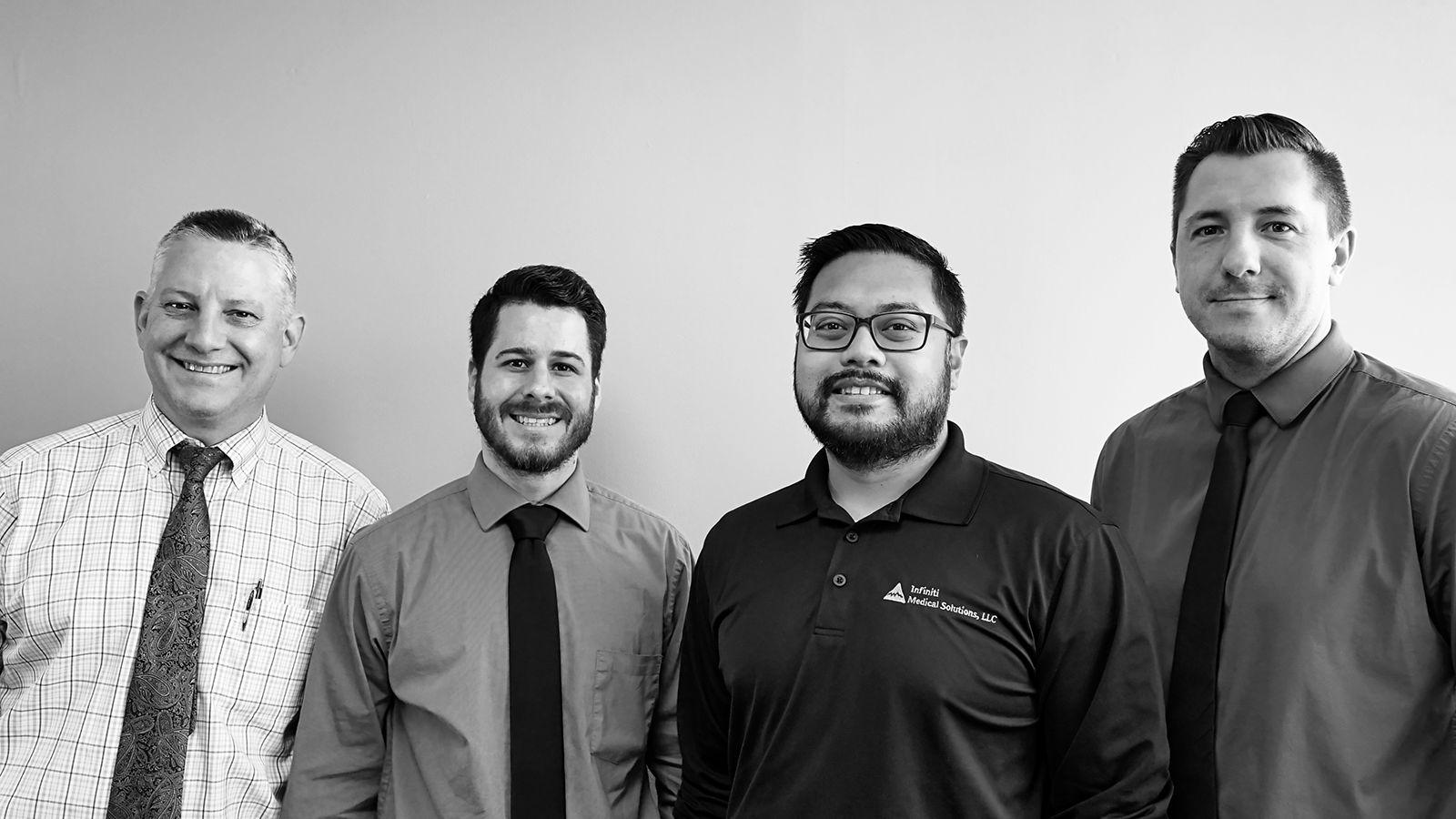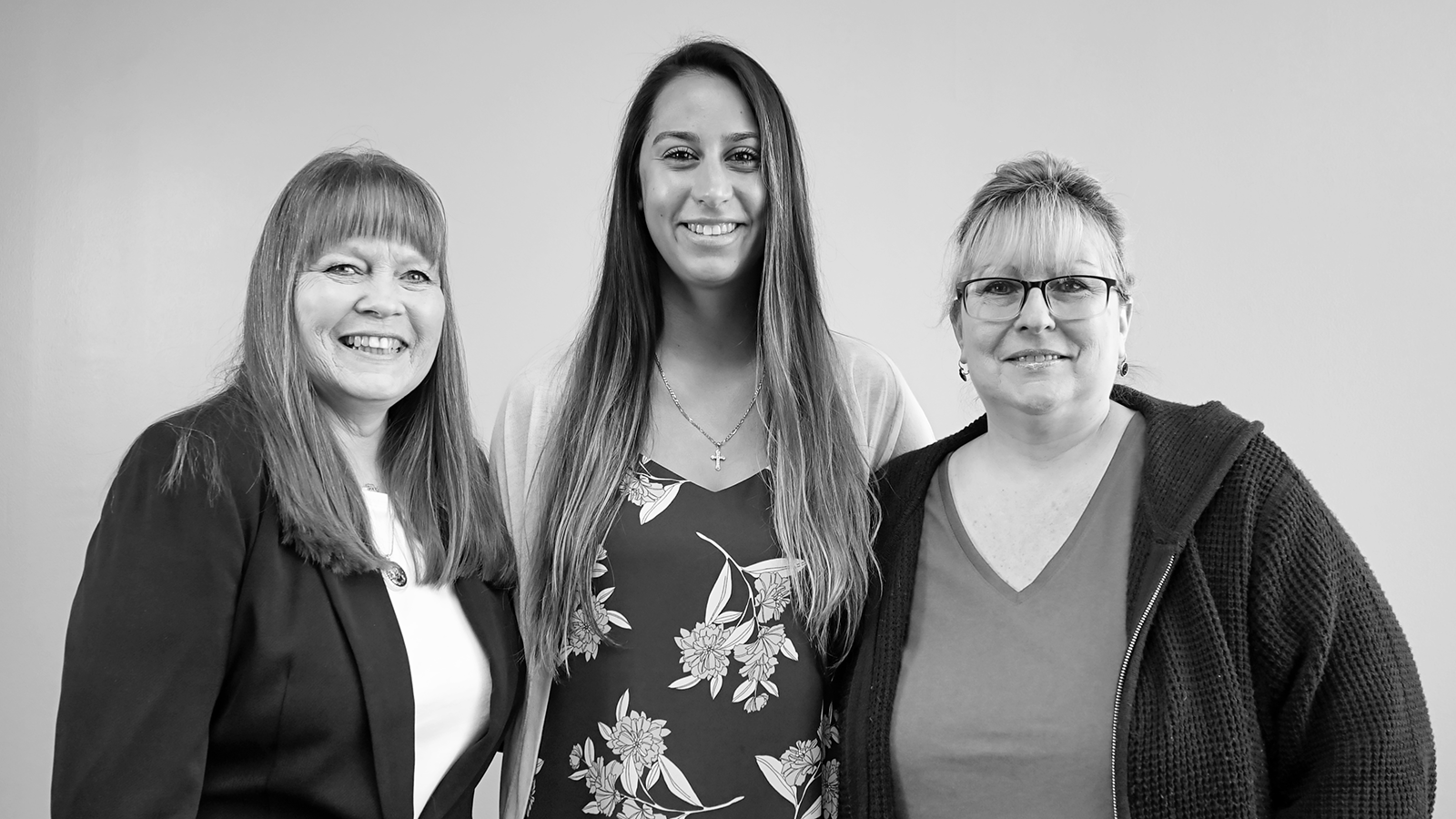 The best and the brightest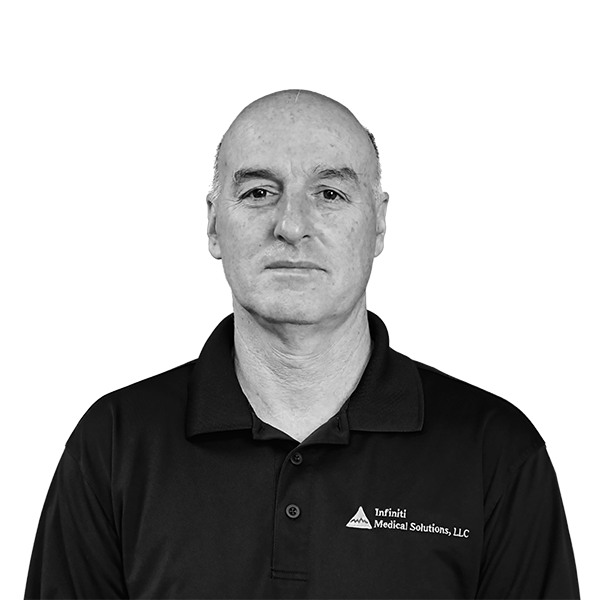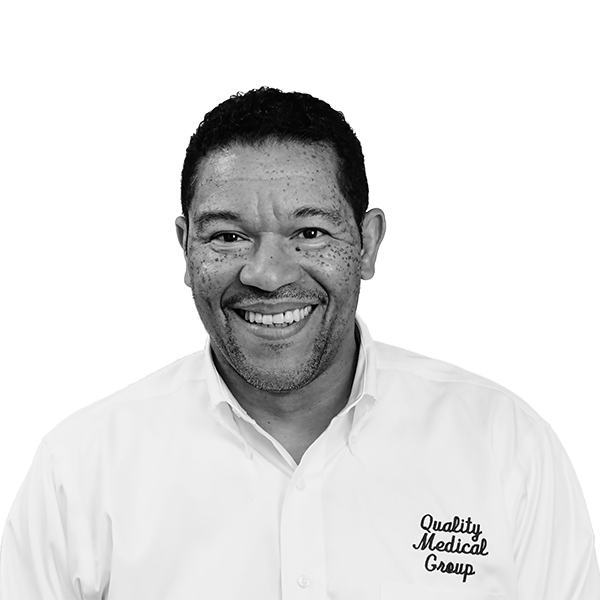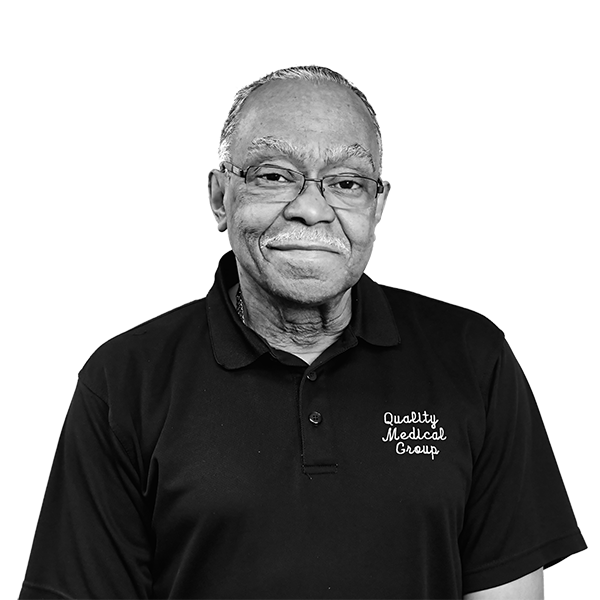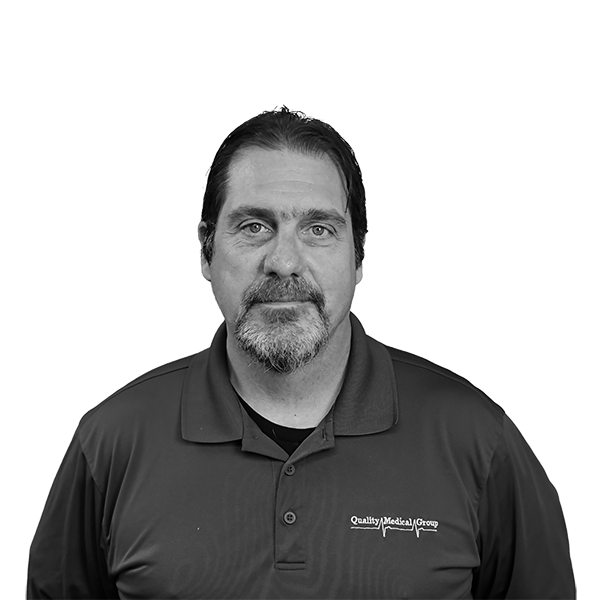 Bob Hackett
Ventilator Service Manager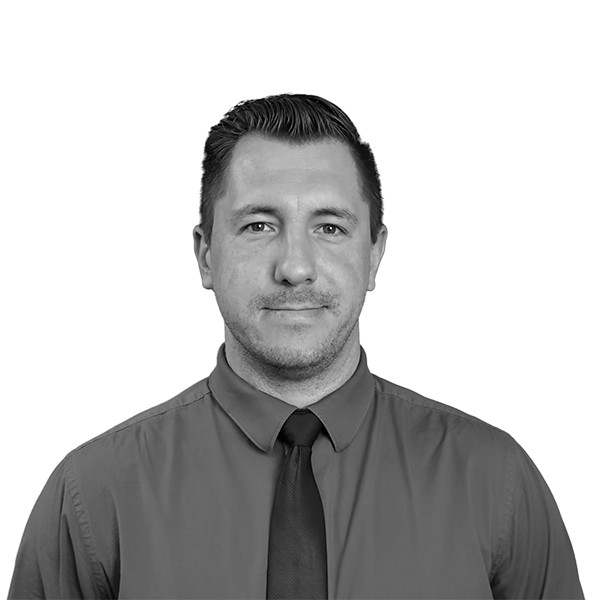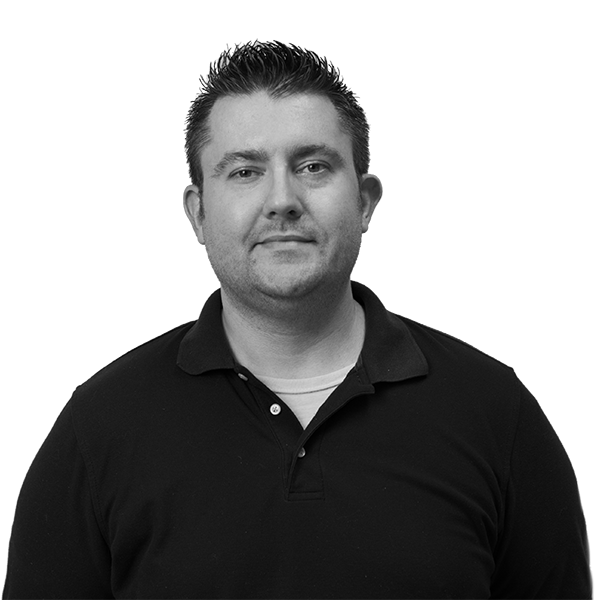 harry Brickman jr.
Director of Information Systems & Marketing