There have been great advances in biomedical equipment in recent years and, with them, have come increased regulations. In fact, the maintenance of this equipment is one of the most regulated industries in the US. To remain in compliance with these regulations, facilities have traditionally taken care of equipment maintenance in-house or deferred to the manufacturer for maintenance. Keeping track of each piece of equipment's maintenance schedule and the appropriate manufacturer when necessary has become a time consuming and costly task. This has led many medical and healthcare facilities to employ field service management companies to handle equipment maintenance.

Today's biomedical equipment is complex and provides medical professionals with the ability to detect illnesses faster and treat them more effectively, potentially reducing their severity and accelerating recovery time. This comes at a cost. The equipment itself can be extremely expensive and scheduled maintenance must be strictly adhered to in order to keep the equipment operating accurately. Outsourcing equipment maintenance to a company that offers field service management can be beneficial to both the facility and its patients.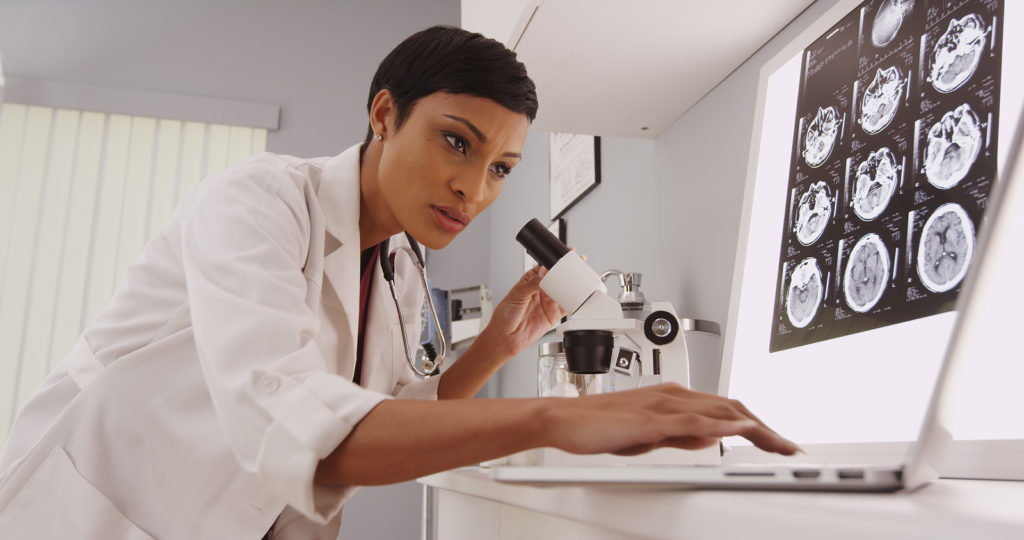 What is Field Service Management?
Field service management (FSM) companies use software that monitors the status of biomedical equipment, keeps accurate service records and provides data to pre-emptively manage the requirements of the services. They will establish and manage service history for each piece of equipment. By conducting thorough inspections and performing preventative maintenance, FSM can improve service quality while streamlining equipment maintenance by enabling facilities to work with a single service provider. This improves response times and reduces administrative costs.
Facility and Administrative Benefits
The goal of every medical and healthcare facility is to provide the highest level of patient care possible. It's crucial for them to know that the equipment that they rely on is always ready and operating at peak performance. Equally important, they need to make sure it is maintained properly to remain in regulatory compliance. Utilizing field service management ensures that each piece of equipment is maintained according to its maintenance schedule, meets regulatory compliance and ensures accurate operations. The ability to rely on a single-service provider relieves them of the burden of keeping track of maintenance schedules and multiple service providers. This improves service response times and reduces administrative costs.
Improved Patient Care
Field service management of biomedical equipment significantly enhances the quality of patient care. By ensuring that equipment is maintained and inspected regularly to prevent malfunctions, medical professionals can be confident they are caring for their patients with medical devices that are accurate and safe.

This allows them to provide a more effective level of care, improving diagnosis and recovery times while reducing the potential for malpractice incidents. Also, conducting preventative maintenance on schedule helps to extend equipment lifespan. This reduces the need for replacements of costly biomedical equipment, reducing the impact on a facility's bottom line as well as providing their patients with more affordable care.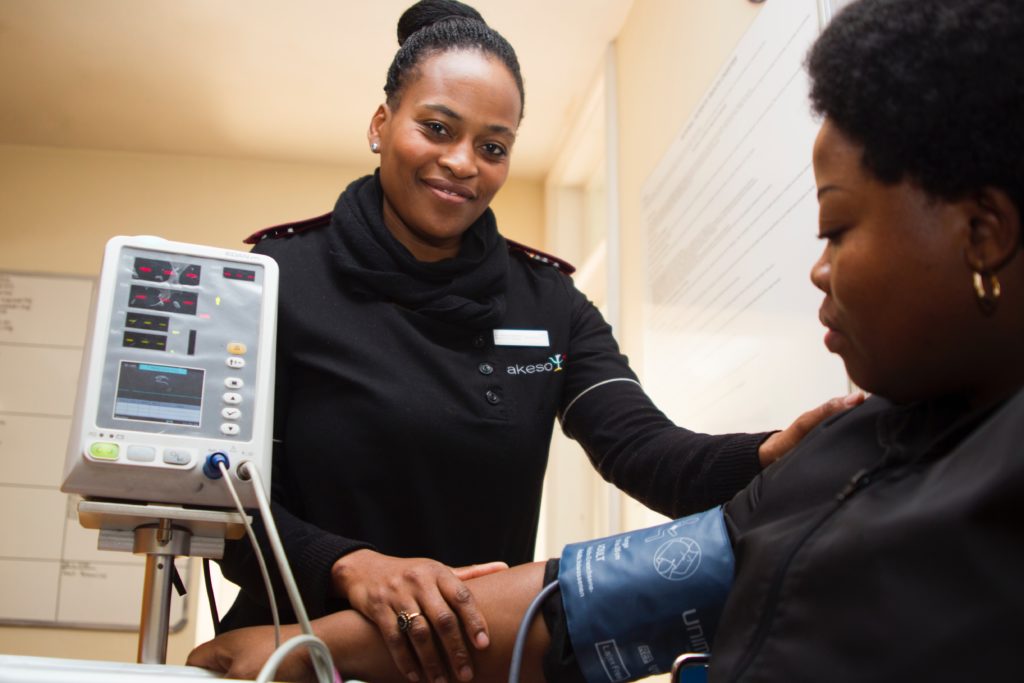 Field Service Management Professionals
Quality Medical Group's team of certified technicians provides professional field service management that enables healthcare facilities to maximize their assets, simplify their processes and deliver superior patient care. We can provide repair and preventive maintenance on all biomedical equipment. Our multi-vendor service allows facilities to work with a single service provider which streamlines processes, shortens response times and helps reduce administrative cost.

Quality Medical Group utilizes Mainspring Asset Enterprise, a performance, electrical safety and preventative maintenance system to provide comprehensive field service maintenance. We offer FSM to healthcare facilities throughout the Mid Atlantic region and are committed to keeping pace with the ever-evolving healthcare environment. We also offer depot repair services throughout the continental United States. Contact us for all your facility's equipment maintenance and repair needs.