Technology has seeped into every aspect of modern-day life and our healthcare systems are no exception. Handheld computers capable of accessing patient histories and life support biomedical devices are on the frontline of the healthcare industry. In an industry where minutes or even seconds can mean the difference between life and death, it's vital that the technology at a medical professional's fingertips is always properly maintained and operating at peak performance. With today's complex biomedical devices, outsourcing preventative maintenance of this equipment to a professional biomedical device maintenance company can provide a healthcare facility with multiple benefits.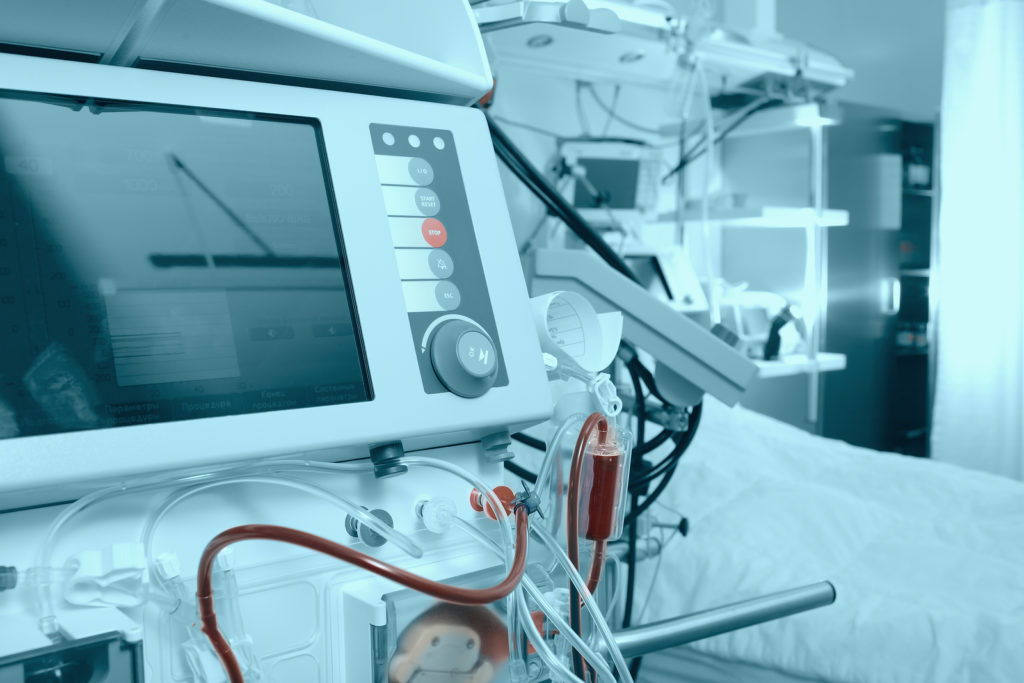 Elevated Patient Care and Safety
Patient care is a top priority in any healthcare facility. Working with biomedical devices that haven't been regularly inspected and maintained could diminish the level of care a facility provides. Improperly maintained equipment can malfunction and fail to provide the proper medical assistance. For example, a respirator may not actually be providing the level of oxygen it was programmed to deliver. Poorly maintained equipment can also provide inaccurate information, resulting in an incorrect diagnosis and treatment.

Knowing that the equipment they are using has been properly maintained and is operating at peak performance will instill confidence in healthcare professionals. This confidence will spill over into their interaction with patients and make them feel more confident about the care they are receiving. In addition to elevating patient care, properly maintained biomedical devices also increase staff and patient safety. When equipment is regularly inspected and maintained, potential issues can be identified before they become an issue, preventing devices from either malfunctioning or failing completely.
Cost-effective Operations
While patient care and safety is their first priority, hospital and healthcare facility administrators must also concern themselves with the facility's budget and operating costs. Investing in the regular maintenance of biomedical devices can significantly extend their lifespan. Replacing worn-out parts or a weak battery can prevent other components from becoming overworked or failing, thus rendering the device useless and requiring replacement. Additionally, properly maintained equipment can prevent malfunctions that could lead to unfortunate accidents and expensive litigation.
Regulatory Compliance
The maintenance of medical equipment must meet federal regulations. Compliance with these regulations is monitored by The Centers for Medicare and Medicaid Services (CMS) and The Joint Commission. These organizations were created to ensure compliance with federal regulatory standards for hospitals. The CMS is responsible for certification of hospitals and has approved The Joint Commission as having standards and a survey process that meets or exceeds the established federal requirements.

Facilities must comply with numerous federal regulations, including maintaining a complete inventory of a facility's equipment, obtaining and following individual manufacturers' maintenance recommendations, and identifying all critical or high-risk medical equipment in their inventory.

Keeping up with these regulations can be overwhelming and can consume precious time and manpower that could be used to care for patients. Utilizing the service of a biomedical maintenance and repair company that provides the proper inspections and maintenance can ensure that equipment is not only operating properly but that it also meets federal regulatory compliance.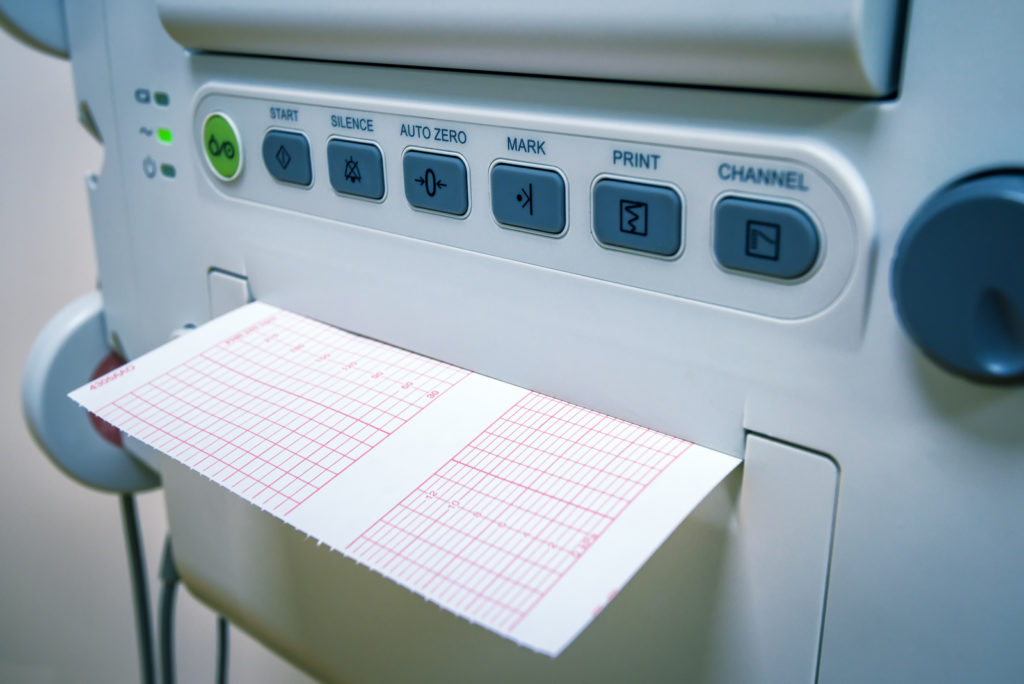 Professional Biomedical Device Preventative Maintenance
Quality Medical Group specializes in preventive maintenance and electrical safety inspections as well as the repair of biomedical devices and other medical equipment. We are proud to be a service and information provider for the biomedical engineering industry. We are dedicated to providing much-needed device services for biomedical equipment being used in hospitals and healthcare facilities all over the United States.

Our highly qualified biomedical technicians will maintain and repair your biomedical devices to help ensure they are operating properly and meet regulatory compliance. We offer depot service in the Mid-Atlantic region and onsite service throughout the US. Whether your facility in need equipment inspections, preventative maintenance or repair contact us.