Outsourcing has become popular with a variety of industries as a method to streamline operations and control operating costs. This is especially true for hospitals and other healthcare facilities. Due to all the technological advances in biomedical equipment, keeping up with regulatory compliance has become a monumental, time-consuming task – one that can overwhelm both the staff and the budget. To improve the quality of care their facilities provide and reduce the impact on their bottom line, many health care administrators have opted to outsource biomedical equipment preventative maintenance.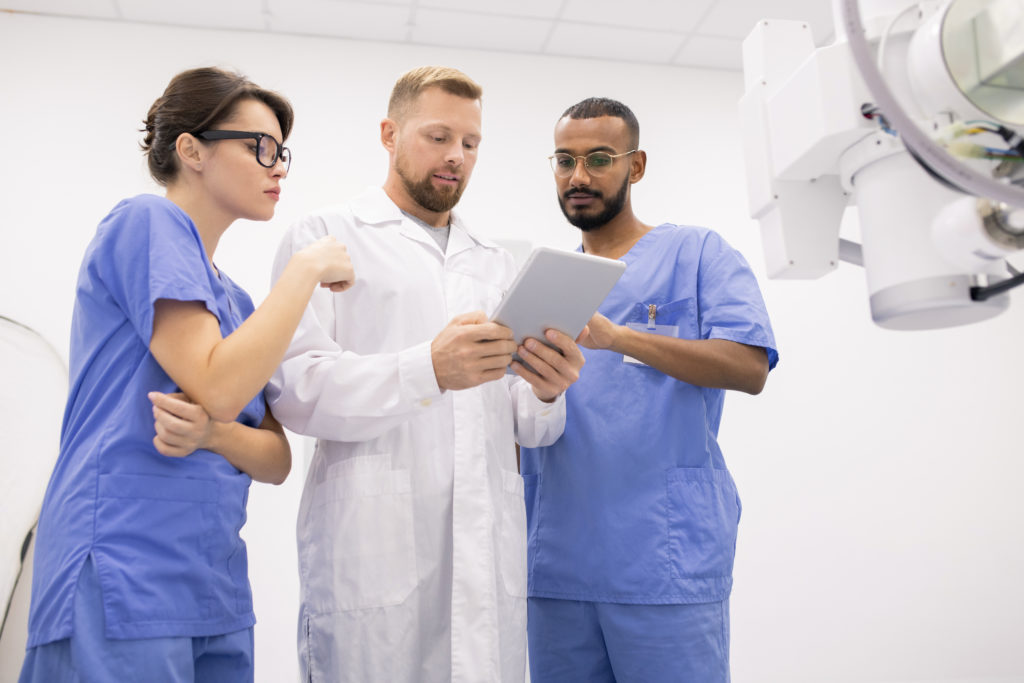 What is Outsourcing?
By definition, outsourcing is the act of contracting a third-party to handle specific aspects or tasks of a business, thereby alleviating the in-house staff of the responsibility. The third-party must be skilled and have the experience to meet the specific needs of the company contracting them. They must also be prepared to undertake the full responsibility for the tasks performed on behalf of the company.
Benefits of Outsourcing Preventive Maintenance
Outsourcing the preventive maintenance of your facility's biomedical equipment offers a few very important benefits. To fully understand what they are and how your facility could benefit, let's explore those benefits in more detail.

Reduce Operating Expenses. Maintaining a full-time equipment repair and maintenance staff in-house isn't an efficient use of a facility's resources. While routine maintenance is required, it isn't a daily necessity. Outsourcing the preventative maintenance of your biomedical equipment allows you access to skilled, certified biomedical technicians only when you need them. This will reduce payroll expenses and improve your facility's bottom line.

Outsourcing routine preventative maintenance will also keep your equipment operating at peak performance, prevent the interruption of daily operations and help avoid costly emergency repairs. In many cases, one emergency repair can cost as much or more than an entire year's worth of preventative maintenance.

Focus on Core Responsibilities. Removing the payroll expense of an in-house equipment repair and maintenance staff from your facility's budget will create the opportunity to invest the savings in other areas of your facility. You can focus your resources on your primary goals and objectives such as expanding your facility or services. Outsourcing preventative maintenance lets your staff focus all their efforts on what they do best without any concern about the maintenance or reliability and accuracy of the equipment they're using.

Maximize Equipment Performance and Longevity. Purchasing biomedical equipment is a major expense. That said, you'll want to do everything you can to protect that investment. Medical equipment can last for years, surviving countless periods of use and still deliver optimum performance if maintained properly.

Conducting regularly scheduled maintenance will not only help your facility remain in compliance but will keep your equipment operating smoothly while also extending its life span. Remaining in operation without proper preventative maintenance can create a safety hazard. It can also cause unnecessary wear and tear on the equipment, resulting in a costly repair or replacement.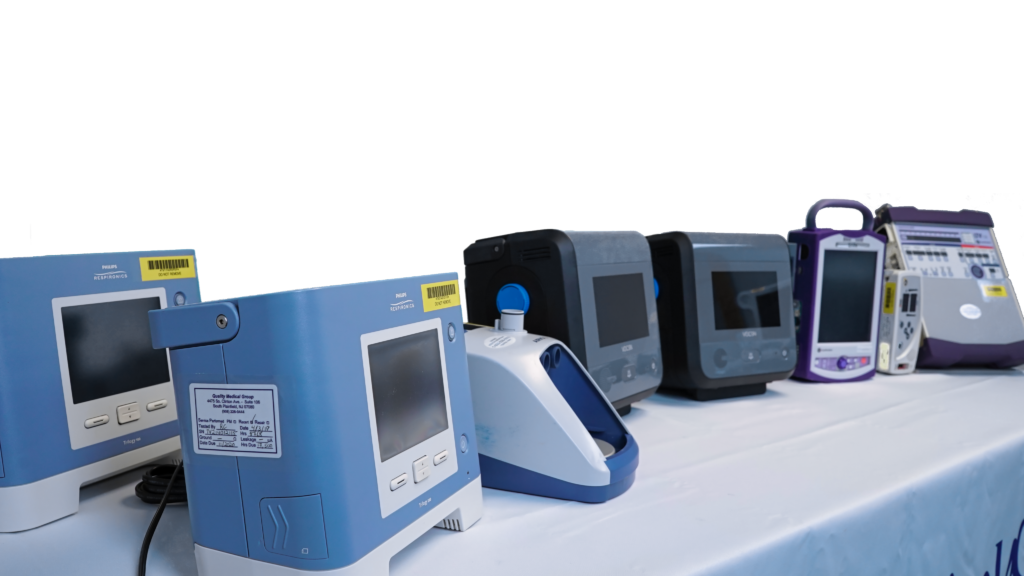 Professional Biomedical Equipment Preventive Maintenance
Quality Medical Group's team of certified technicians provides professional field and depot services that enable healthcare facilities to maximize their assets, simplify their processes and deliver superior patient care. We can provide repair and preventive maintenance on all biomedical equipment. Our multi-vendor service allows facilities to work with a single service provider which streamlines processes, shortens response times and helps reduce administrative cost.

Quality Medical Group utilizes Mainspring Asset Enterprise, a performance, electrical safety and preventative maintenance system to provide comprehensive field service maintenance. We offer field service management to healthcare facilities throughout the Mid Atlantic region and are committed to keeping pace with the ever-evolving healthcare environment. We also offer depot repair services throughout the continental United States. Contact us for all your facility's equipment maintenance and repair needs.