It goes without saying that utilizing fully functional biomed equipment is imperative to maintaining a successful healthcare facility. Streamlining daily responsibilities and avoiding liability is at the forefront of every facility administrator's mind. However, on-site maintenance and repairs aren't always possible. Sometimes, medical equipment repair companies are a necessity, especially if repairs require product or brand-specific knowledge.
Choosing the right medical equipment repair company can be boiled down to three factors: expertise, turnaround time, and return on investment. Without these key elements being met, facility managers shouldn't even consider working with a biomed equipment repair company. Choosing the right medical equipment repair companies goes beyond ensuring the ongoing functionality and quality of equipment in your facility; it also impacts the quality of service you can offer to your patients.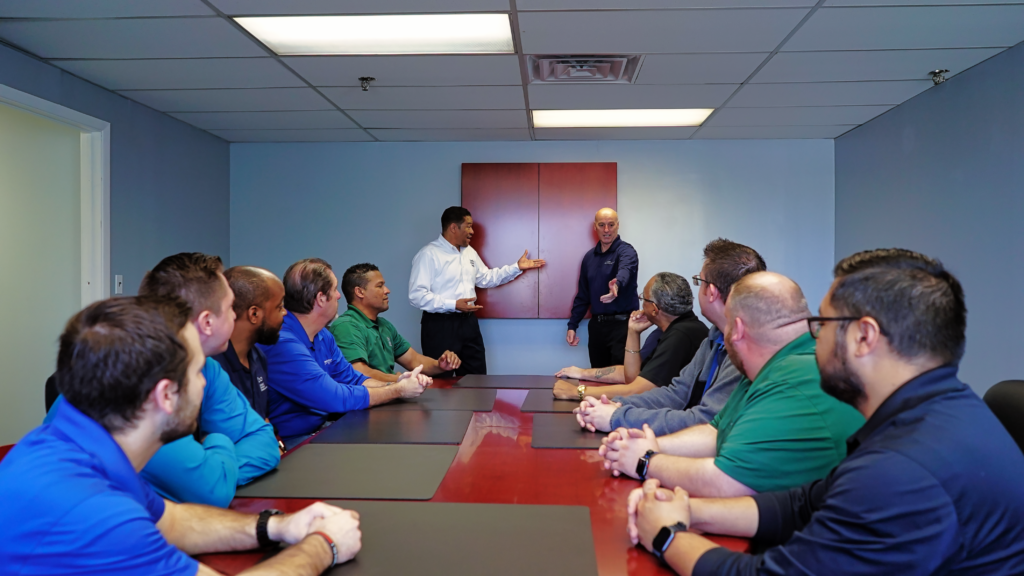 Expertise
The first important factor to consider when deciding which medical equipment repair companies you might want to approach is their qualifications and partnerships. Many such companies provide a "jack-of-all-trades" approach to servicing biomed equipment. These companies advertise their expertise for a range of devices like respirators, telemetry devices, CPAP and humidifier units, and many other vital pieces of machinery. What they do not advertise, however, is their lack of specialization or brand-accredited certification for any of these machines.
The right biomed equipment servicing company will flaunt its specialties. Whether it's working with certain brands or types of equipment, they will make it known that the technicians they employ are specially trained to handle all aspects of servicing that equipment. Furthermore, if they are an authorized repair facility for certain manufacturers, you can count on their ability to troubleshoot, diagnose and repair the devices made by that brand. The same goes for medical equipment repair companies that specialize in servicing specific types of biomed equipment. Those specialties mean you'll have a technician with a honed skill set repairing or performing maintenance on your biomed devices.
Turnaround Time
Most pieces of biomedical equipment are vital to the day-to-day operations for healthcare facilities. Maintaining and repairing devices like ventilators, life support monitoring systems and ECG/EKGs has to be done in an expedited and thorough manner, both for minimal impact on a facility's daily functionality and the well-being of its patients. It is therefore imperative that any preventive maintenance or repairs be done with both quality and minimal downtime in mind. To ensure this outcome, it becomes a necessity to consider medical equipment repair companies that have a reputation for getting the job done quickly and correctly.
An excellent way to ensure fast service performed by professionals is by using medical equipment repair companies with a depot service. Through depot services, you can avoid the waiting list for onsite maintenance. This means your biomed equipment is in the hands of a professional faster, and with a company that prides itself on a quick turnaround, you'll have your most important equipment back up and running much faster. This way, your facility never skips an operational beat, and your patients' daily treatments never change.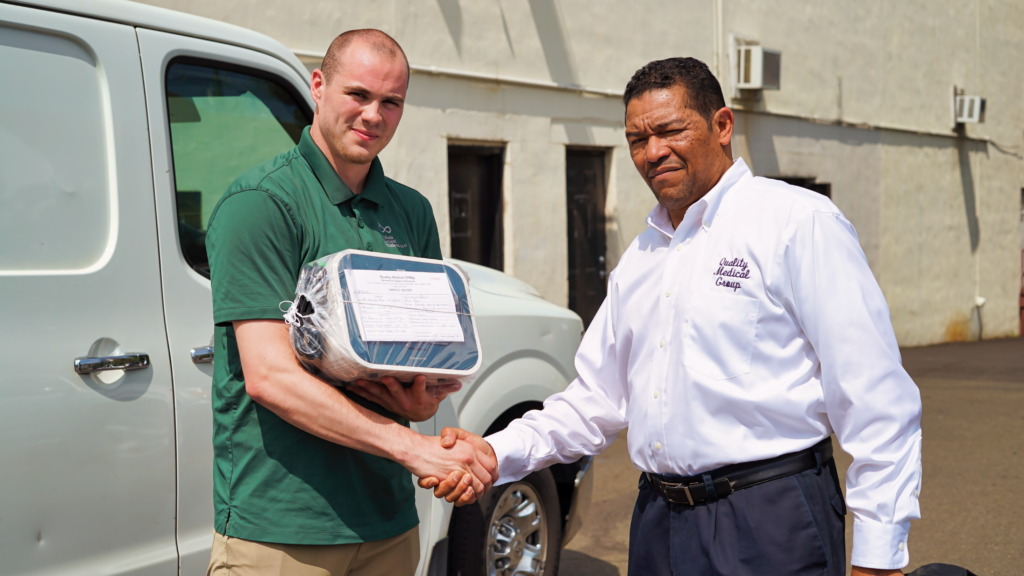 Return on Investment
While the need to maintain and repair biomed equipment is not voluntary, who healthcare administrators choose to fulfill that need through most certainly is. One of the key factors in making that choice is a facility's return on investment. Medical equipment repair companies who understand the needs of the facilities they service know this, and so they will make sure to perform top-notch and efficient service while also keeping a low overhead and being cost-effective for health centers around the country.
Depot services are a great way to manage costs in biomed equipment maintenance and repair. Your staff will not have to travel with equipment to a separate facility, eliminating the need to spend more time and resources on these services. What's more, there's no disruption to onsite operations other than the removal and replacement of equipment being worked on. Your facility remains operational, and your equipment gets the high-caliber service it needs. This is the precise return on investment facility administrators should be looking for from their biomed service providers.

Medical Equipment Repair Companies
Choosing the right biomed service provider should not be a question or a struggle. Your facility, your schedule, and your patients deserve a medical equipment repair company that shares the same priorities as you. This way, you know your biomed equipment is being serviced by authorized professionals who work with minimal downtime and as little overhead as possible. Finally, you want a service provider who cares just as much as you do about the safety of your equipment, and avoiding potential liability issues for your facility or harm to your patients.
Quality Medical Group has the expertise your facility needs, and we understand the importance of fast turnarounds and continuous return on investment. Whether you require quick and high-quality off-site maintenance and repairs from an authorized Vyaire/Carefusion/Pulmonetics service center, cost-effective onsite biomed equipment services, or even temporary biomed staffing, Quality Medical Group is the choice for you and your healthcare facility. Contact us today to talk to one of the few medical equipment repair companies that values the exact same level of service as you.