Quality Medical Group is excited to announce the opening of its new facility located at 50 Randolph Road, Ste. A2 in Somerset, New Jersey. Measuring almost 25,000 square feet, the new location will allow Quality Medical Group to provide biomedical equipment management services to a larger number of medical and healthcare facilities nationwide. They offer comprehensive biomedical equipment solutions from equipment maintenance and warehousing to asset management and service history.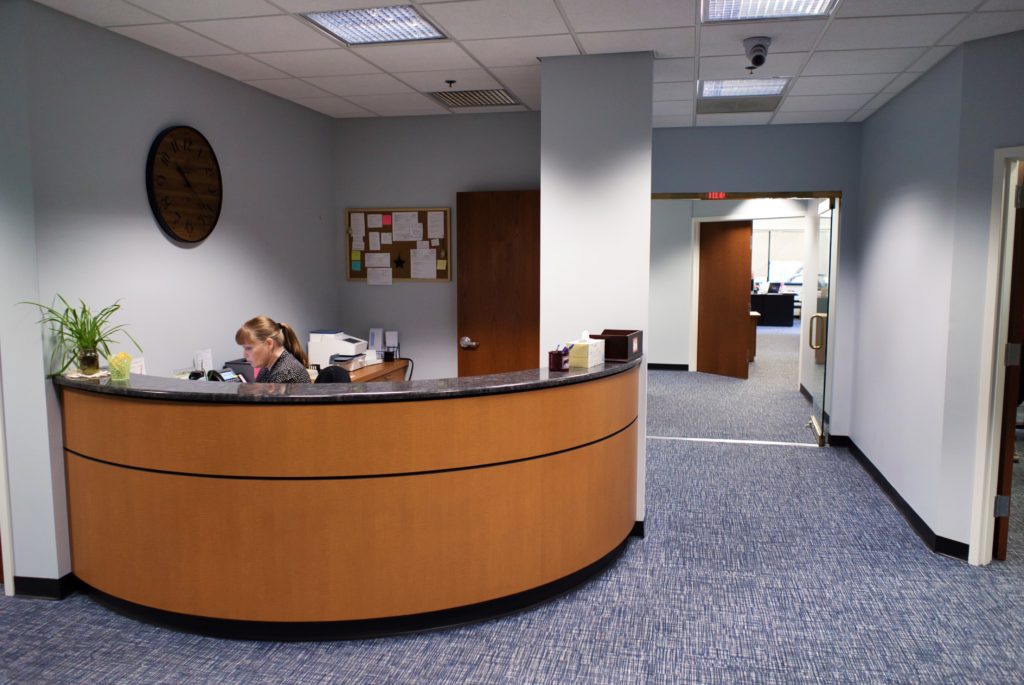 "Our mission has always been to offer superior biomedical equipment management services. The Somerset location makes it possible for us to continue to realize that mission but on a much larger scale. With today's complex biomedical devices and the constantly evolving regulatory compliance, the need for comprehensive biomedical equipment management services continues to grow. In order to deliver the highest level of patient care while keeping a close eye on their bottom line, outsourcing equipment management has become a necessity for most medical and healthcare facilities. Our relocation and expansion better positions us to help them do both."

In addition to the extensive tech and warehouse space, Quality Medical Group's new location provides a larger space for their field service team to plan and coordinate transportation routes. The new location also provides better access to major highways and UPS/FedEx distribution centers. This access will streamline shipping and receiving equipment as well as improve the efficiency of their field services by significantly reducing turnaround time.

The Somerset location also houses Quality Medical Group's sister company, Infiniti Medical Solutions, to offer equipment rentals to our customers for all the products we service. Infiniti is a northeast-based medical equipment rental company, specializing in respiratory equipment. With both companies working side by side under the same roof, rental equipment can seamlessly be provided to replace equipment being serviced. This allows the medical and healthcare facilities they service to continue to deliver the highest level of patient care without missing a beat.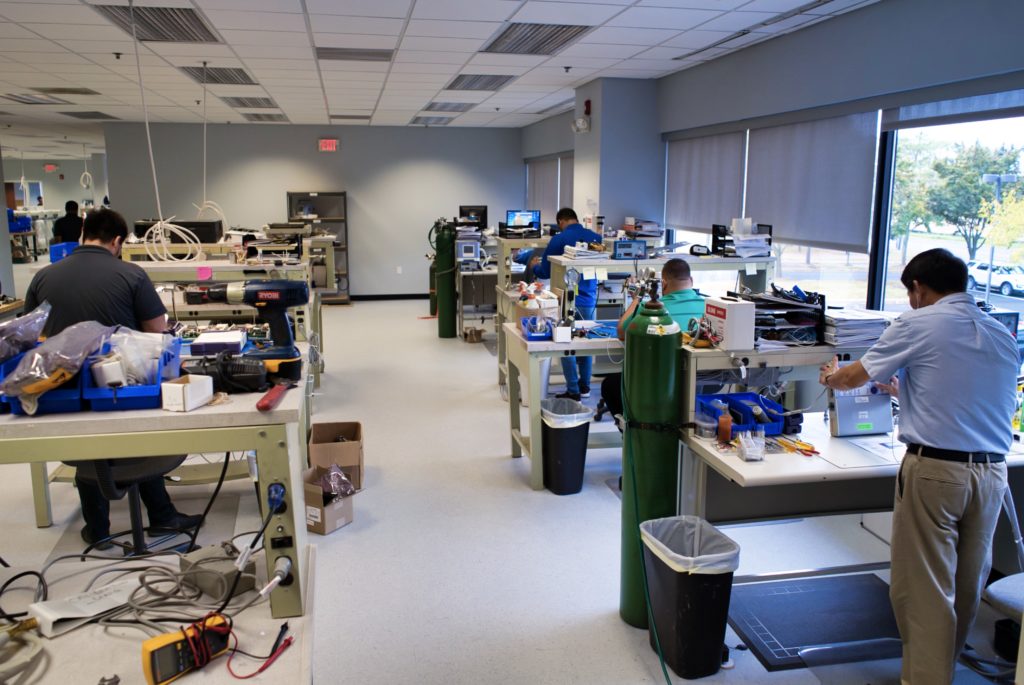 About Quality Medical Group. Quality Medical Group currently services 400 customers nationwide and will expand that customer base with the opening of the new Somerset location. They provide complete biomedical equipment management services with depot and field services as well as temporary biomedical staffing. Quality Medical Group specializes in respiratory equipment including the Ventec VOCSN. They are also an authorized warranty service center for Vyaire/Carefusion/Pulmonetics and a certified preventive maintenance provider for Respironics Trilogy ventilators. Our team of technicians can service all of your facility's equipment and provide detailed documentation that meets and exceeds industry accreditation standards. Quality Medical Group is centrally located in the Mid-Atlantic region (NY, NJ, PA, MD, DE, VA) and offers depot repair service throughout the lower 48 states, as well as pick-up and drop-off services around its facilities. In addition to partnering with Infiniti Medical Solutions, Quality Medical Group also works with Stonebridge Medical and Trimed Medical Supplies to provide clients with the most up-to-date biomedical equipment. Contact Quality Medical Group at https://qualitymedicalgroup.com/

About Infiniti Medical Solutions. Infiniti Medical Solutions offers a wide range of respiratory equipment for medical and healthcare facilities, complete with detailed documentation and accessories. They provide 24/7 delivery within the Mid-Atlantic region and next day shipping is available nationwide. As one of the most trusted companies in the industry, Infiniti Medical strives to provide the best quality and service. Easy equipment rentals, trusted manufacturers, and multiple locations have positioned them as the most accessible and reliable medical equipment rental company in the industry. Contact Infiniti Medical Solutions at https://infinitimedicalsolutions.com/