Temporary staffing has become increasingly popular for healthcare employers across the country. According to IbisWorld, almost 3 million new healthcare businesses have opened their doors in the past 5 years. Knowing this, it's obvious that maintaining quality staff is a constant concern. Biomed staffing is particularly desirable, as these are the healthcare employees who are in charge of maintaining and operating important machinery in these facilities. Temporary biomedical staffing provides many solutions for healthcare employers and the facilities that they run.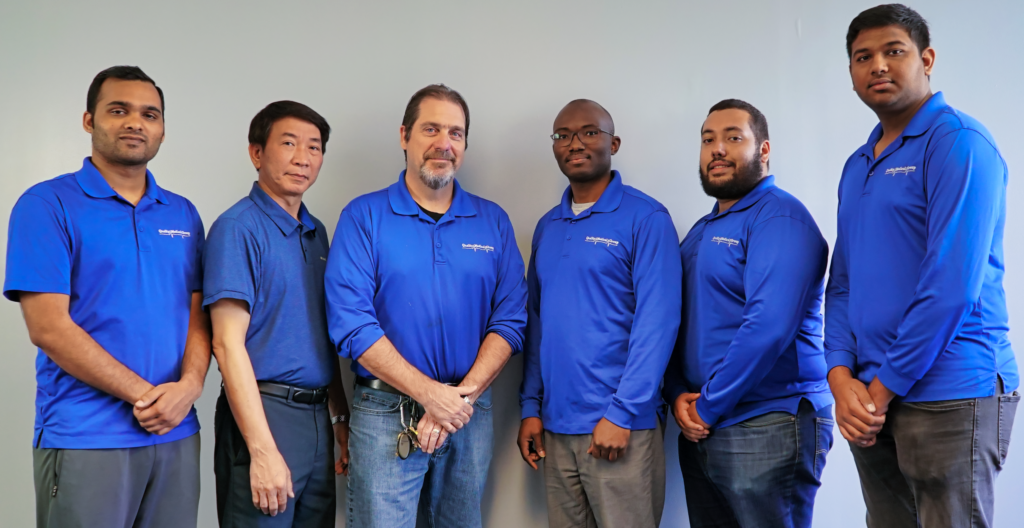 Adequate Staff Numbers
A number of unpredictable variables can occur at healthcare facilities everyday. Sickness, injury, unplanned leave and other factors often lead to facilities being understaffed and stretched thin. This can have a massive impact on performance and overall workplace safety. As a result, the reputations of many healthcare facilities suffer. One of the most important functions of temporary biomed staffing is the ability it lends to healthcare employers to maintain ideal staffing levels.
Temporary biomed staffing allows hospitals, nursing homes and rehabilitation facilities across America to get help when they need it. The equipment biomedical technicians use everyday require a skilled touch and constant monitoring. Temporary staffing ensures that these important duties and functions never suffer. Moreover, care facilities aren't left overspending on permanent employees. Care for patients and operational efficiency are completely upkept with no extra overhead.

Specialized Talent
Any temporary staffing solution comes with the benefit of hiring workers with specific skills. This is especially true for biomedical staffing. Rather than hiring someone who works in a similar industry, biomed staffing agencies give employers the ability to hire top talent from specialized fields. The moment a temporary biomedical technician walks into a care center, they will know what to do to take care of that facility's biomedical needs. There is no need to train or heavily monitor highly skilled temporary staff additions. This saves hospitals and other healthcare sites a lot of time and potential risk.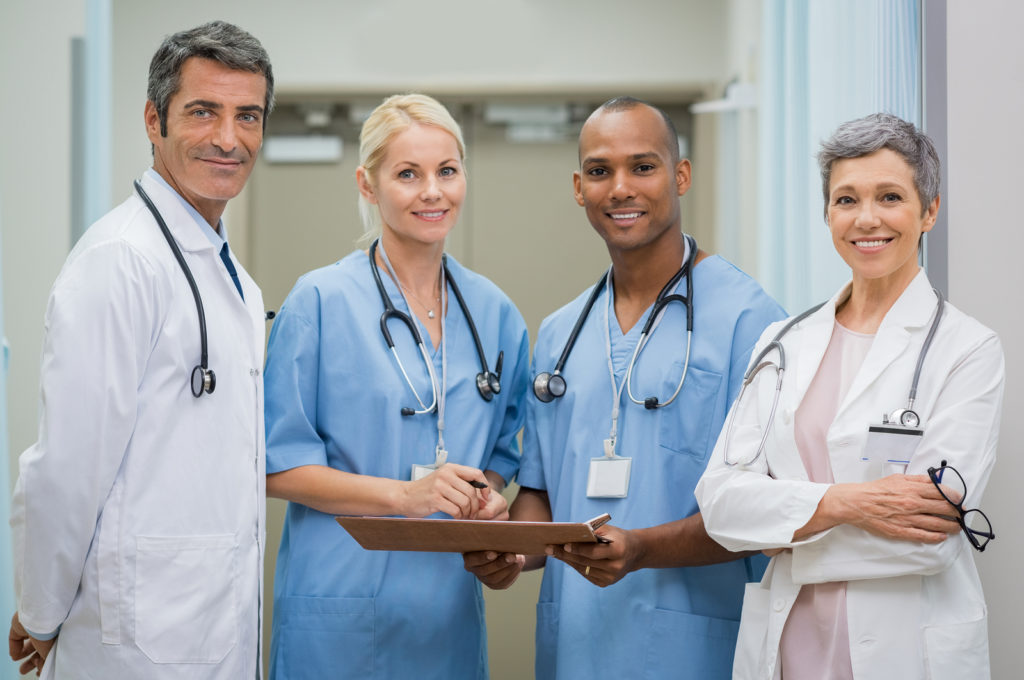 Employee Well-Being
When a facility becomes understaffed, they'll often tack on extra hours or even days to their full-time workforce. As a result, work/life balance and morale can plummet. Employees could also find themselves having to learn new skills on the spot, which isn't always conducive to precision, effectiveness or safety. Temporary biomed staffing also saves permanent workers in healthcare facilities from undue stress.
By making up for occasional understaffing with temporary employees, permanent workers do not become overtaxed. This keeps healthcare facilities staffed with happy workers. A satisfied workforce stays safe and performs optimally. It all culminates into operational efficiency and job satisfaction for permanent staffers.

Reduce Operating Expenses
Hiring a full-time employee goes beyond having to provide a salary. Permanent staff often require enrollment into healthcare, a pension or 401k program, paid time off, and many other financial obligations. More overhead creates more risk and responsibility for healthcare facilities. Apart from financial obligation, employers are also tasked with onboarding and bringing permanent workers up to speed in their facility.
With a temporary biomed staffing solution, all costs across the board are substantially reduced. Employers are not responsible for permanent employee perks like health insurance, and the need for overtime pay is significantly reduced. Furthermore, it's up to the temp agency to deliver skilled, trained biomedical technicians to facilities. This reduces the time usually required to prepare new employees for their daily tasks and responsibilities.

Temporary Biomed Staffing
Quality Medical Group understands the importance of keeping healthcare facilities running smoothly. That is why we offer professional temporary biomed staffing solutions in addition to our industry-leading repair and maintenance services. We ensure healthcare facilities across the continental United States have working equipment and skilled staff members. Contact us to learn more about our temporary biomed staffing services today.